Why is it that the vacation always feels too short? Just when you're gotten used to the new lifestyle of late mornings and lazy afternoons you're thrown back into the hectic life of hardcore web development. 🙂
My vacation have been really great. Me and my girlfriend started of with a week of hiking in the mountains in the north of Sweden in a national park called Padjelanta. The nature there is stunning. Sometimes we had to stop just to look at the amazing scenery around us.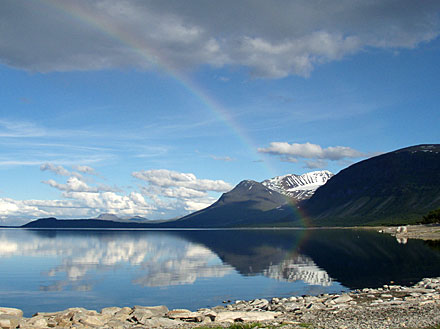 After our hike we rented a car and drove up to the North Cape. I've heard that the view from there is spectacular. Unfortunately it was raining and also very foggy when we where there so we didn't see much. But luckily we could see it all on a movie that was shown at the gigantic tourist complex situated on the top of the cliff(!).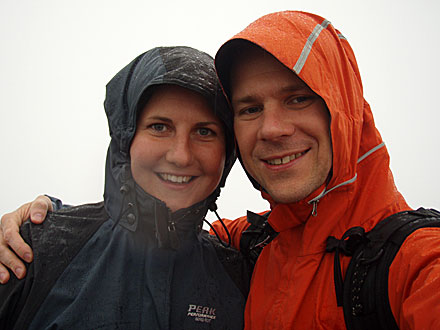 One of the things I was hoping to do in Norway was to go on a whale safari. It didn't look too good for a while since the weather was bad but fortunately the crew on the safari boat decided that the weather was good enough and we got out into the ocean searching for whales. During six hours of pretty rough sea, we got to see a Sperm whale for two minutes. It was pretty cool to watch it blow water from it's nose and to watch it's big back rise and descend into the ocean. After a while it got bored and waived goodbye with it's back fin and disappeared down in the blue. Although I had hoped to see more whales I'm glad that I at least saw one. And I must say that they are truly impressive animals!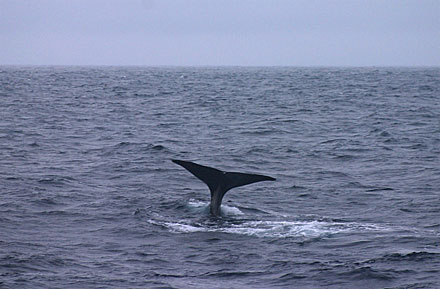 Anyway it feels good to be back home again and I look forward to write many articles and work on interesting projects this fall. I hope you too have had a nice holiday and are ready to get back in business again.